Quality French antiques, direct from France
Shop for chic French antiques in Paris without having to buy an aller-retour.
We specialise in antique French objects and vintage originals that work beautifully in today's homes. And we'll ship direct to your door, wherever you are.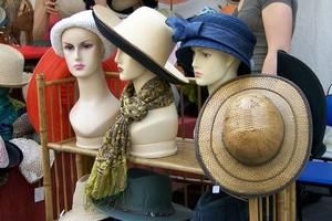 Covid, fitness 'idol' who died at 33. He had said: "It's just a trivial flu" – Il Fatto Quotidiano best australian steroid site Netflix for Fitness is only from Fitnfun, the specialists of courses in Valle d'Aosta – Aostasera
Mostly French. Always divine
Whether you're a discerning collector, or simply someone who loves the bespoke look of antiques in a modern setting, check out our selection of pottery, glass, vintage lighting, kitchenalia, designer silk scarves and more. Chosen for their originality and style, the objects we sell are mainly French, and always divine.
Delighted – or your money back
We love the objects we sell and we're confident you'll be delighted with your purchase. If for any reason you're not satisfied, we offer a 14-day money-back guarantee on returns, no questions asked.
Buy antiques with the ooh-la-la factor now!