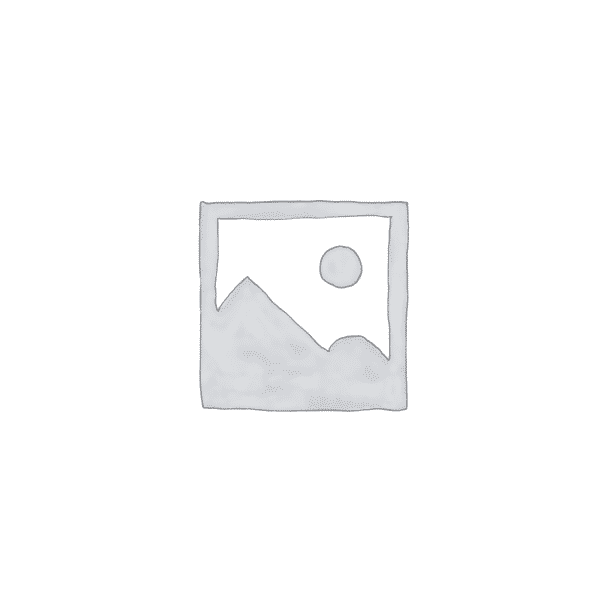 French Art Deco cuff bracelet mounted with La Fontaine medallion by J de Vernon
$120.00
French Art Deco cuff bracelet mounted with signed medallion, "La Cigale et la Fourmi"
Art Deco vintage cuff bracelet mounted with a medallion showing the fable of La Cigale et la Fourmi by La Fontaine.
The silver plated medallion is by Jean de Vernon (1897-1975), a famous French engraver who was awarded a gold medal at the Salon des Artistes Françaises in 1936.  The bracelet is custom made and totally unique.
The bracelet itself is rigid metal, with a little 'give'.
Inside diameter 16cm / 6¼ inches
Wrist gap 2.3cm / 5/8 inch
Diameter of medallion 4.1cm / 1 ⅝ inches
Very good condition. Very slight wear to the edge of the medallion.
Shipping tariff T1, combined shipping discounts available.  See shipping information
Out of stock