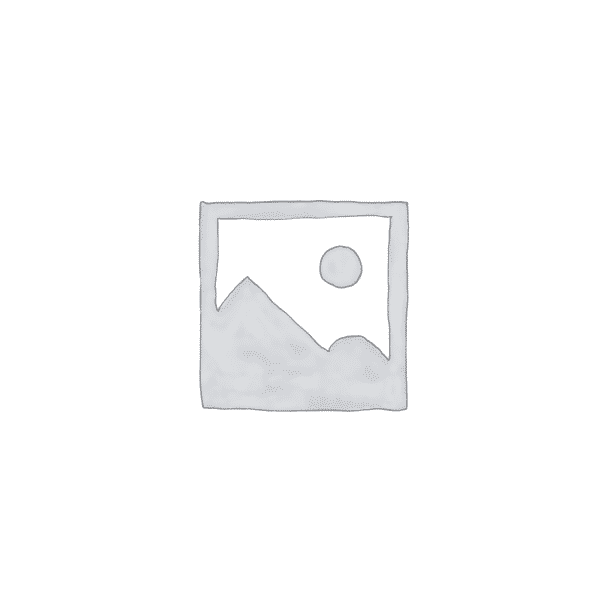 Austrian Jugendstil Peacock Trail Glass Tankard c1900 Loetz
$180.00
Austrian Jugendstil Peacock Trail Glass Tankard c1900 Loetz
A beautiful item of Art Nouveau Austrian glass from around 1900, possibly made by Loetz.
This ½ liter tankard has a pewter lid embossed with a fresh female face and the word 'Jugend'. A female face also features on the thumb rest.
Superb condition, no fleabites or damage of any kind.
1 in stock